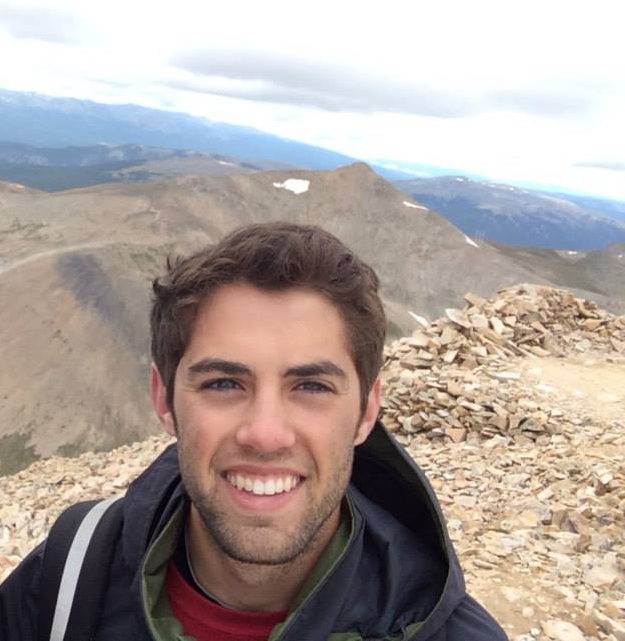 MS
Ohio Industrial Electricity Rates: Is the Price Right? (MS '19) Peter is interested in investigating the market and regulatory barriers to technological solutions to renewable energy generation, net-zero buildings, and ... Continue Reading »
Go to Peter Worley's page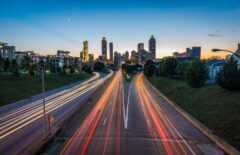 Earthweek Features ERG Professor Margaret Torn's Lead Research on Net-Zero Emissions
March 23, 2021
ERG adjunct professor Margaret Torn was recently featured in Earthweek for her leading research in how the U.S can reach zero net emissions of carbon dioxide in 2050 by shifting energy infrastructure to operate mainly on renewable energy. "It means that by 2050 we need to build many gigawatts of wind and solar power plants, new transmission lines, a fleet of electric cars and light trucks, millions of heat pumps to replace conventional furnaces and water heaters, and more energy-efficient buildings," Torn states.
Go to post
Farbes ERG Alums Williams
February 3, 2021
A new article, "Carbon-neutral pathways for the United States," published in the open-access journal AGU Advances by ERG alums Jim Williams, Jamil Farbes, ERG alum and adjunct professor Margaret Torn, and others found that "reaching zero net emissions of carbon dioxide from energy and industry by 2050 can be accomplished.
Go to post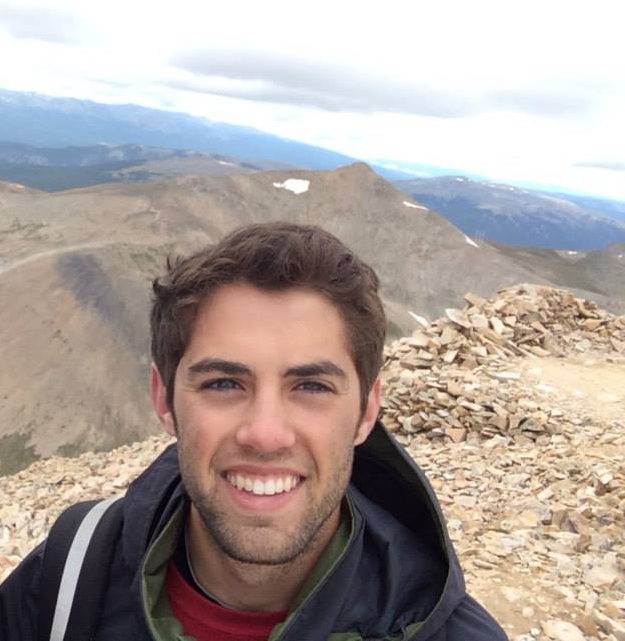 MS
Ohio Industrial Electricity Rates: Is the Price Right? (MS '19) Peter is interested in investigating the market and regulatory barriers to technological solutions to renewable energy generation, net-zero buildings, and ... Continue Reading »
Go to Peter Worley's page