MAXINE BURKETT – Root and Branch: Climate Migration, Racial Crises, and the History and Future of Climate Justice
March 31, 2021 @ 4:00 pm

-

5:30 pm

PDT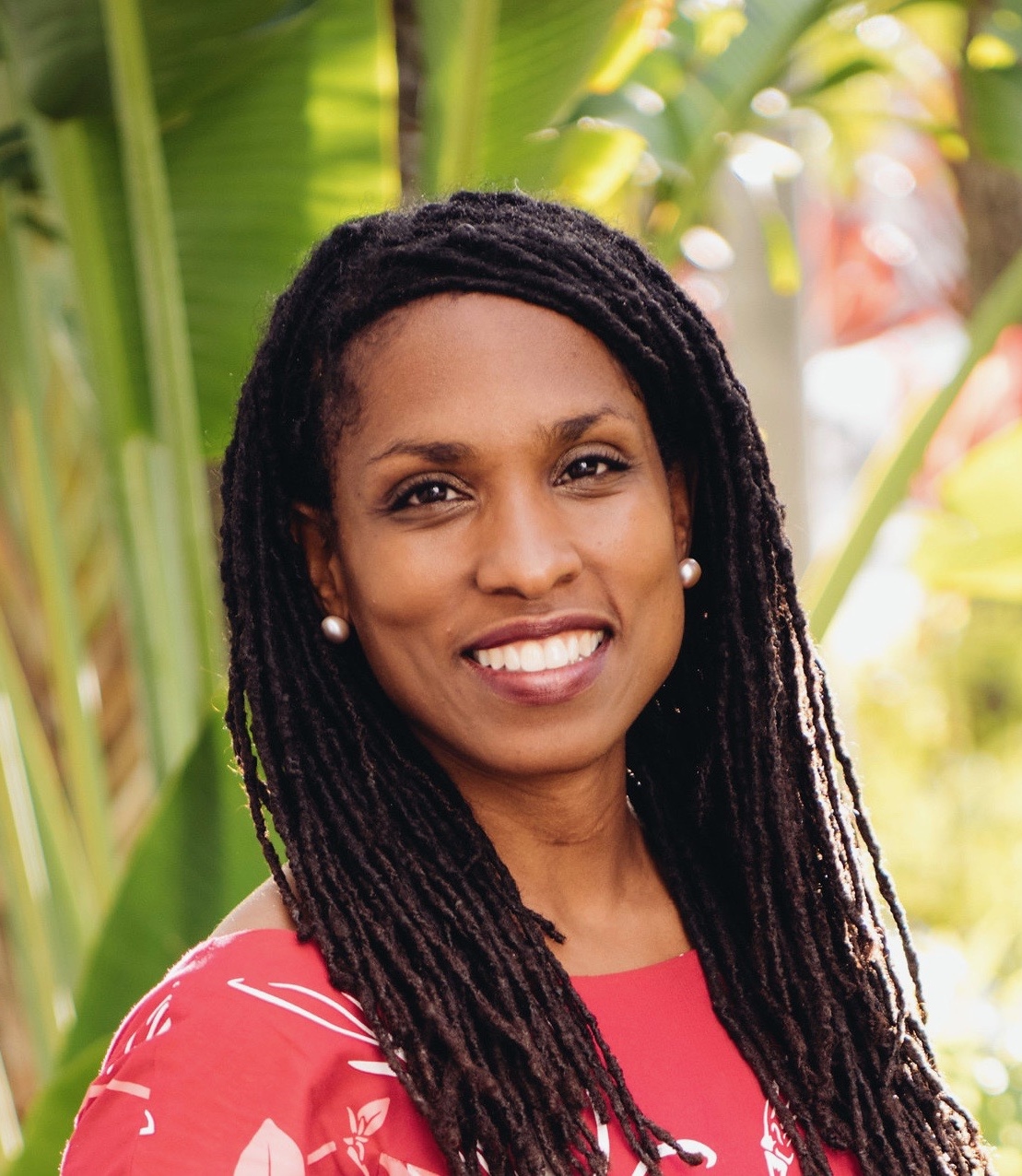 THE ENERGY AND RESOURCES GROUP PRESENTS:
SPEAKER: 
Maxine Burkett William S. Richardson School of Law University of Hawai'i
DATE: 
March 31, 2021
TIME: 
4:00-5:30 PM
LOCATION: 
Zoom
MEETING ID:
996 3484 7961
NOTE:
Participants who are not eligible for a UC Berkeley-provided Zoom account can use a Zoom account provided by their institution, can create a free, consumer Zoom account (at
https://zoom.us/freesignup/
), or can dial in via the phone.
DESCRIPTION:
The disproportionate burdens of climate change borne by the Global South are numerous and increasingly well-documented.  While the effect of the climate crisis in the South is starting to receive its due coverage in a current moment of heightened awareness, the centuries long relationship between the two also deserves deeper exploration, particularly to ensure that our solutions seek to grasp at the roots of the crisis while it prunes the branches.  Indeed, the climate crisis and racial hierarchy have long been inextricably intertwined, explaining in large part the uneven share in cause and consequence of the North and South respectively.  With a comprehensive review of the challenges of climate-induced migration, Prof. Burkett will provide an overview in the gaps of international law and illuminate transformative and just approaches to twin crises.
BIOGRAPHY:
Maxine Burkett is a Professor of Law at the William S. Richardson School of Law and a Global Fellow at the Woodrow Wilson International Center for Scholars. At Richardson, she teaches Climate Change Law and Policy, Torts, Ocean and Coastal Law, and International Law. An expert in the law and policy of climate change, she has written extensively in diverse areas of climate change law with a particular focus on climate justice—exploring policy responses to climate change's impacts on vulnerable communities in the United States and globally. Professor Burkett has presented her research throughout the United States and in West Africa, the Asia-Pacific region, Europe, and the Caribbean. She has been cited in numerous news and policy outlets, including BBC Radio, the New York Times, the Washington Post, International Business Times, and Nature Climate Change.