COLLOQUIUM: Jim Williams
September 9, 2015 @ 4:00 pm

-

5:30 pm

PST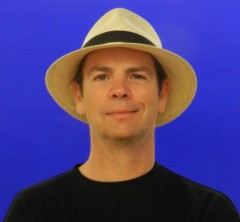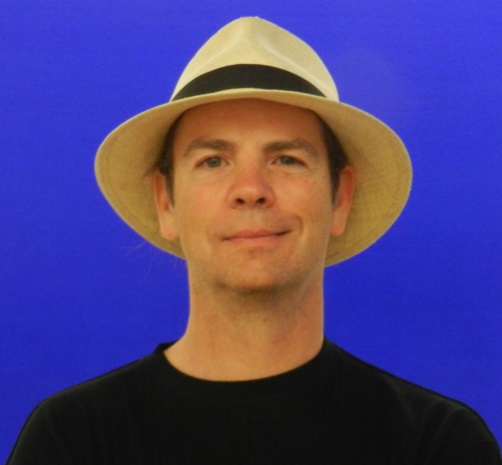 SPEAKER
Dr. Jim Williams (MS'86, PhD'94) Chief Scientist, E3
TITLE
Deep Decarbonization Pathways: Taking 2°C Seriously DATE: Wednesday, September 9, 2015 TIME: 4:00 P.M. PLACE: 126 Barrows Hall, UC Berkeley Dr. Jim Williams will discuss his recent research on deep reductions in greenhouse gas emissions in California, the US, and globally, to levels consistent with limiting anthropogenic warming to 2°C or less. He will describe how this work on different geographical scales is linked by a common analytical and strategic approach to the question of energy system transformation, the central challenge in deep decarbonization. In addition to technical results, Jim will discuss policy implications in the run-up to COP-21 and the US presidential election. Time permitting, he will discuss how the ERGian threads running through this work – methods, strategies, people, attitudes – are helping to reshape the climate policy discourse in the US and around the world.
Dr. Jim Williams
is Director of the Deep Decarbonization Pathways Project for the U.N. Sustainable Development Solutions Network, headquartered at the Earth Institute, Columbia University. Since 2005, Jim has been Chief Scientist at the influential San Francisco consulting firm E3, where he has advised on many aspects of energy technology, planning, and regulation for government, utility, and industry clients. In 2007, he led E3's analysis for California state agencies on GHG strategies, which became a key input into the implementation of AB 32, the state's landmark climate policy. He was lead author of a well-known 2012 article in
Science
that analyzed California's path to GHG reductions of 80% below 1990 by 2050. Subsequently, Jim was closely involved in the analysis underlying Governor Jerry Brown's announcement earlier this year of a 2030 GHG reduction target of 40% below 1990. In 2014, he led a research team from E3, LBNL, and PNNL that conducted a similar analysis for the entire US,
Pathways to Deep Decarbonization in the United States.
A Mandarin speaker, Jim was until recently Associate Professor of International Environmental Policy at the Monterey Institute of International Studies, where his research interests included the technical and institutional challenges of decarbonizing China's power sector. He has also taught at UCB, including several times as co-instructor of his favorite course, ER102. His ERGian breadth of interests is indicated by the journals he has published in, ranging from
Science
to
China Quarterly
, from
Climatic Change
to
Historical Studies in the Physical and Biological Sciences.
Jim received his B.S. in Physics from Washington and Lee University, and his M.S. and Ph.D. from ERG, the latter in 1994.