Student Awards
ERG students have been recognized nationally and internationally for their research. Below, you can find a selection of recent awards received by ERG Masters and PhD students.
Award Spotlights
ERG students, Kate Cullen, María Villalpando, and Elena Bell, have been named recipients of the Center for Latin American Studies' Tinker Field Research Award for their outstanding field work.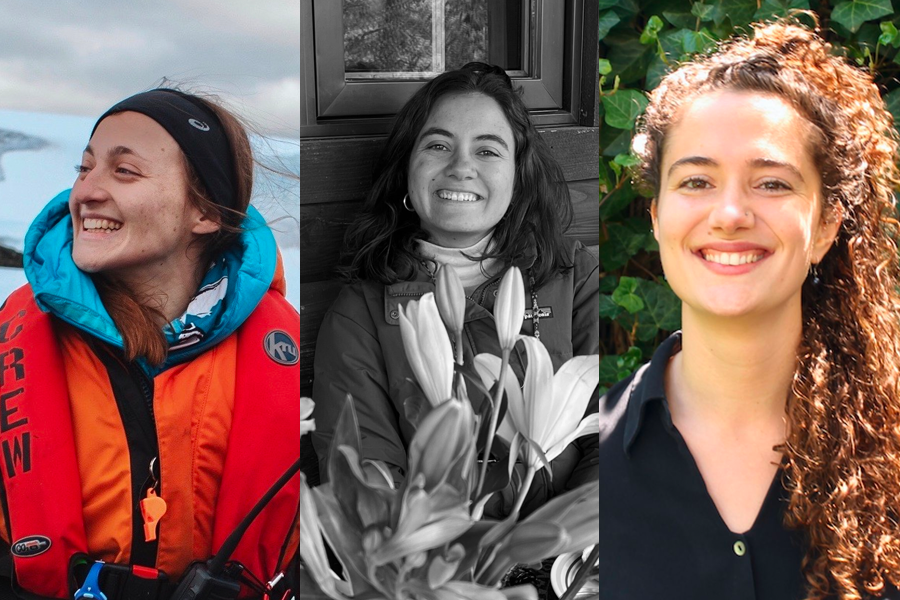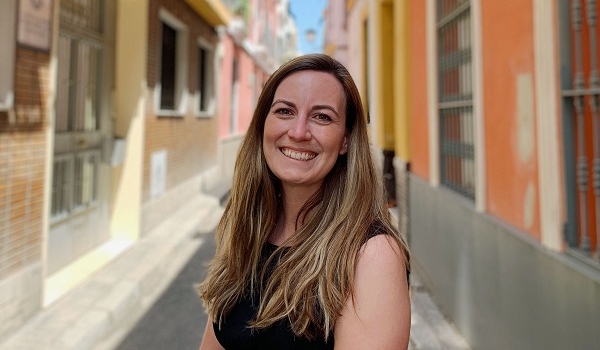 ERG Master's student Chelsi Sparti has recently been chosen as one of the recipients of the 2022 Switzer Environmental Fellowship, a program of the Robert and Patricia Switzer Foundation that awards environmental leaders a $17,000 cash award and leadership training to support their graduate studies and career development at universities in New England and California. Learn more about Chelsi's work here.
ERG PhD student Gauthami Penakalapati was spotlighted by the Facebook Fellowship program for her research, which draws upon gender and feminist theory with the goal of empowering women and young girls in rural India. Her work reveals how colonialism has historically shaped public health data, in turn contributing to a lack of gender equity.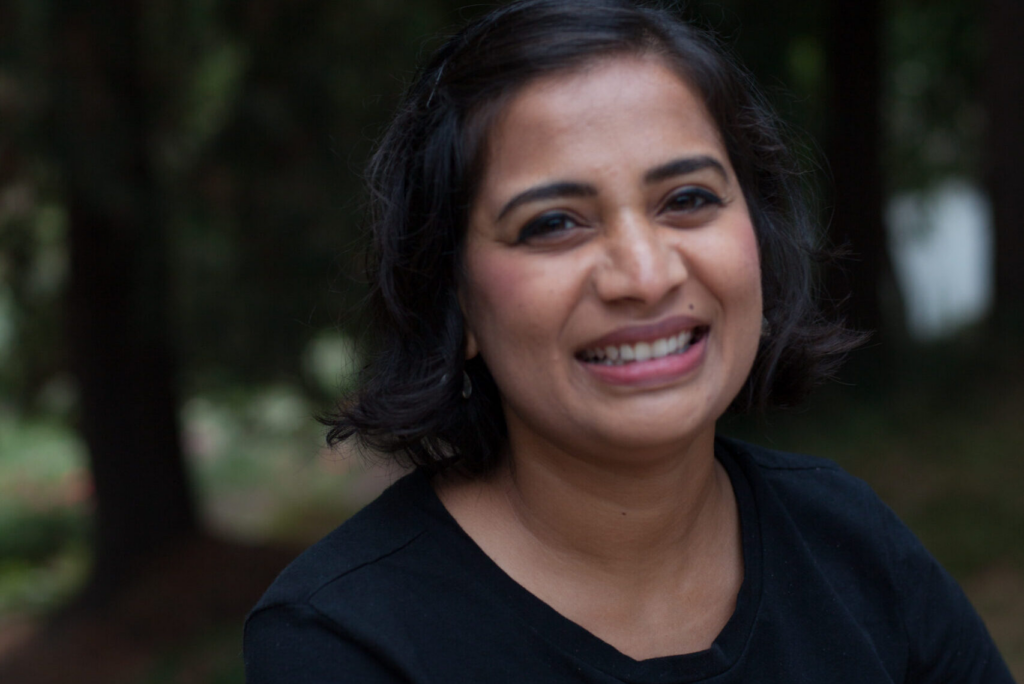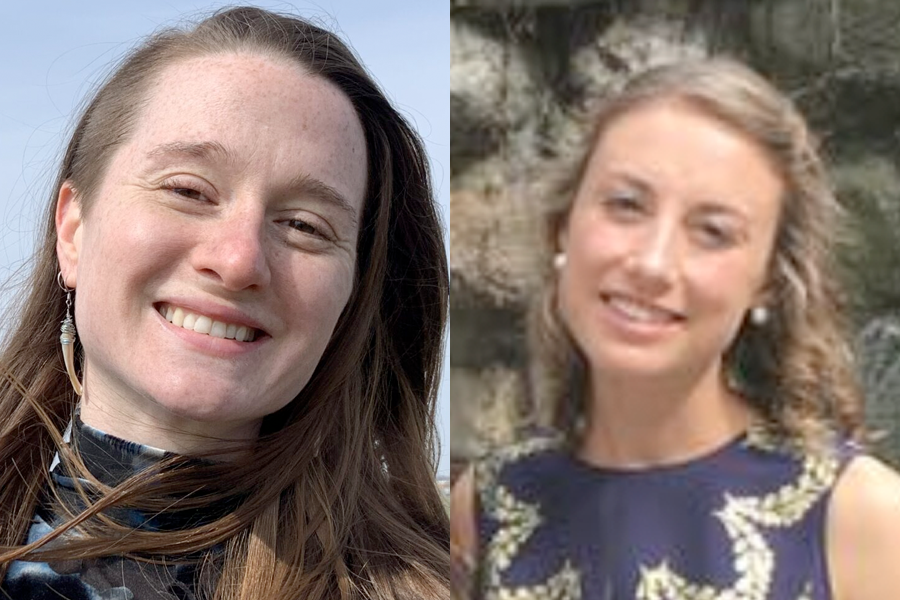 ERG Master's student Jess Kersey and PhD student Annelise Gill-Wiehl have received the NSF Graduate Research Fellowship (GRFP). The NSF GRFP "recognizes and supports outstanding graduate students in NSF-supported STEM disciplines who are pursuing research-based master's and doctoral degrees at accredited US institutions." Learn more about the NSF fellowship here.