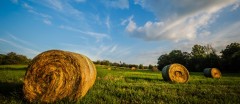 Climate & Carbon Sciences Program
The research mission of the Climate & Carbon Sciences Program is to advance the understanding and prediction of multiscale climate dynamics, abrupt and extreme climate events, terrestrial feedbacks to climate change, and their impacts on energy and water resources.
Go to page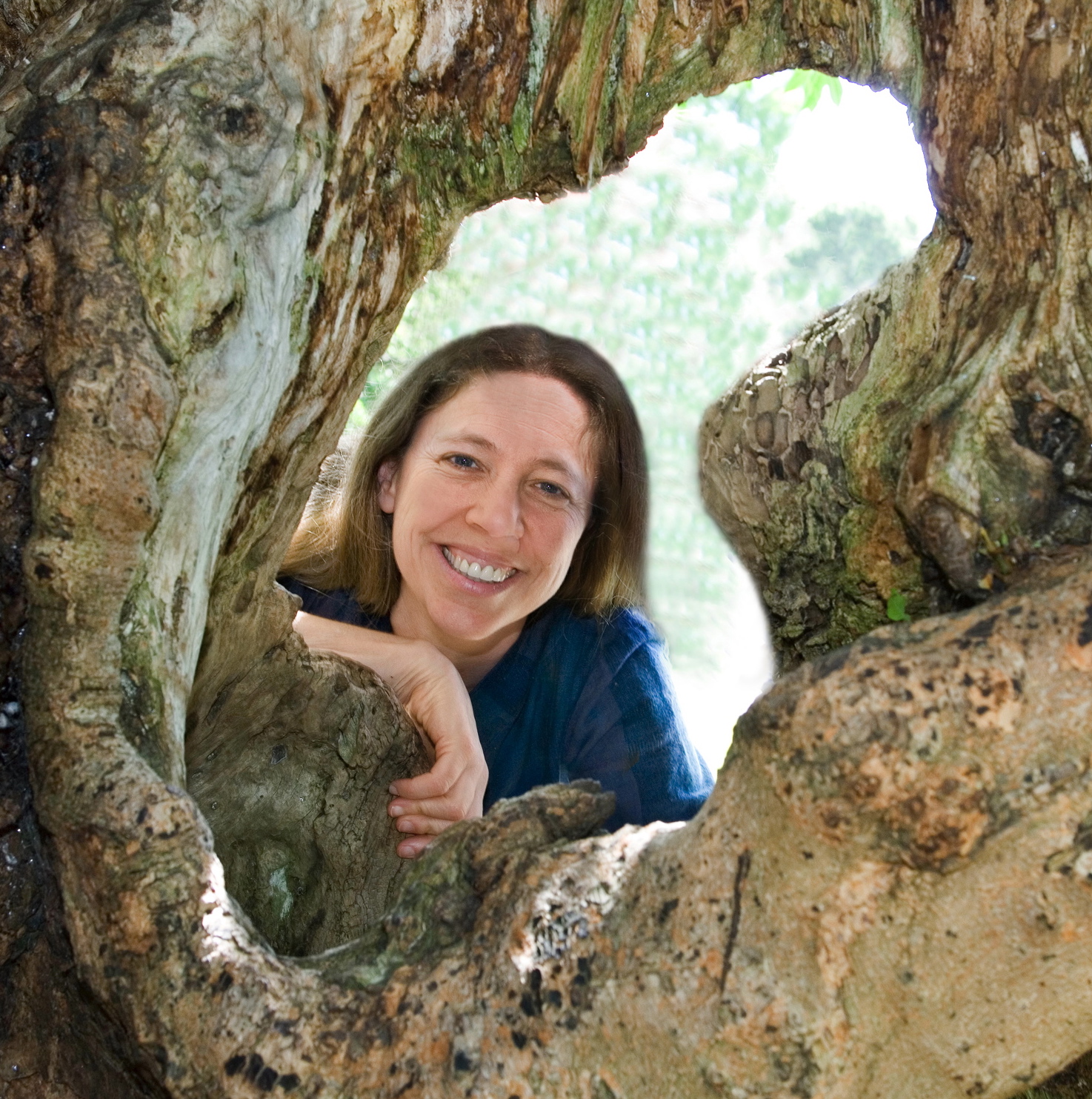 Adjunct Professor
The focus of my work is carbon and nutrient cycling in terrestrial ecosystems and trace-gas flux between soil and atmosphere. I conduct research on soil carbon, global change, and the impacts of human activities on ecosystem processes.
Go to Margaret Torn's page
MS
The Urban Landscape and Personal Travel Behavior: Logit Analysis of Spatial Variables to Reduce Automobile Travel ('95 M.S.)
Go to Nancy Kiang's page