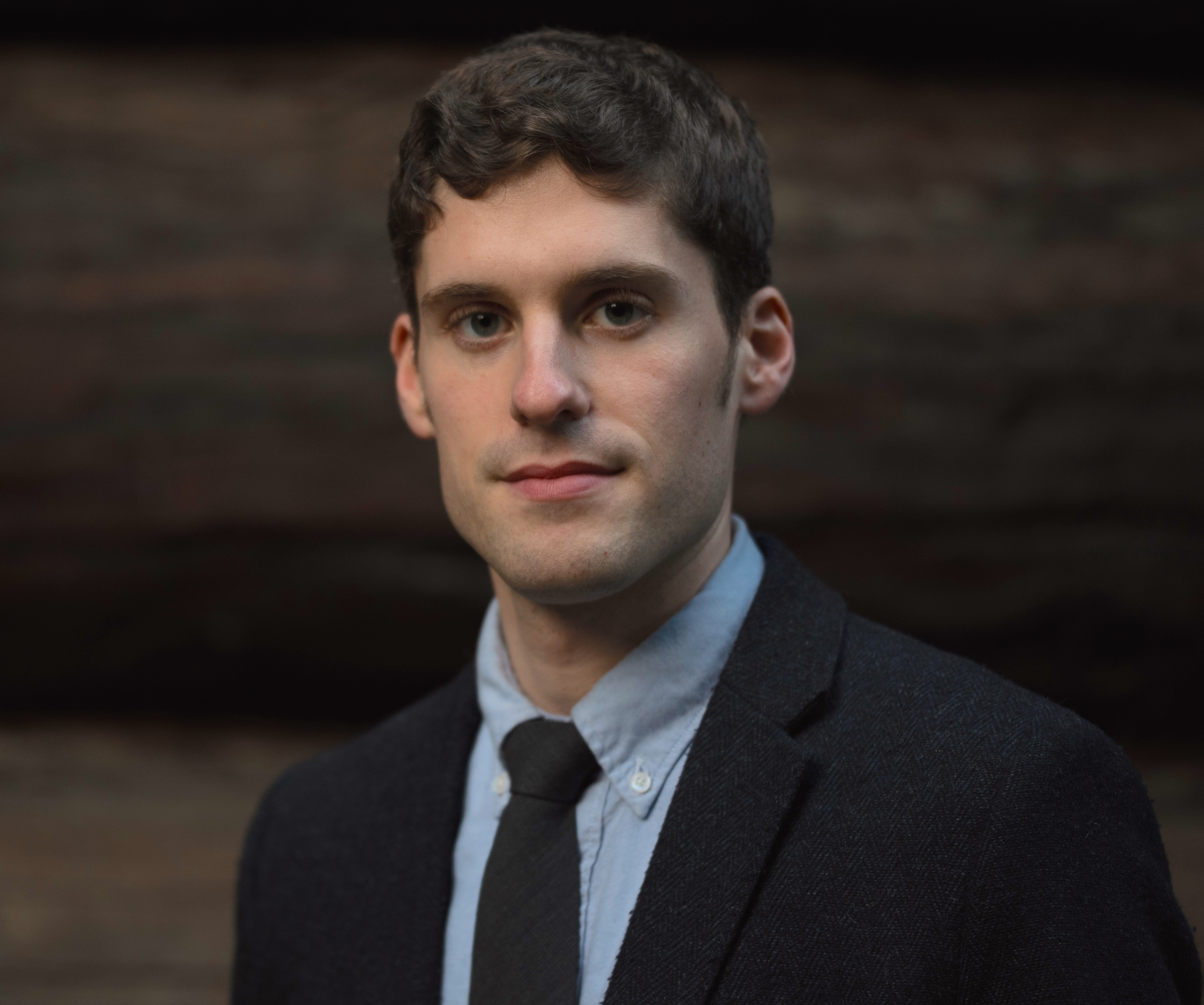 MS, PhD
Daniel L. Sanchez holds a Ph.D. and M.S. in Energy and Resources. He is interested in quantitative analysis to inform public policy, focusing on bioenergy and climate policy. His past research focused on design, deployment, and commercialization of bioenergy with carbon capture and sequestration (BECCS) technologies. Daniel has previously held positions with the Advanced Research Projects Agency-Energy (ARPA-E), Green for All, and the California Public Utilities Commission.
Go to Daniel Sanchez's page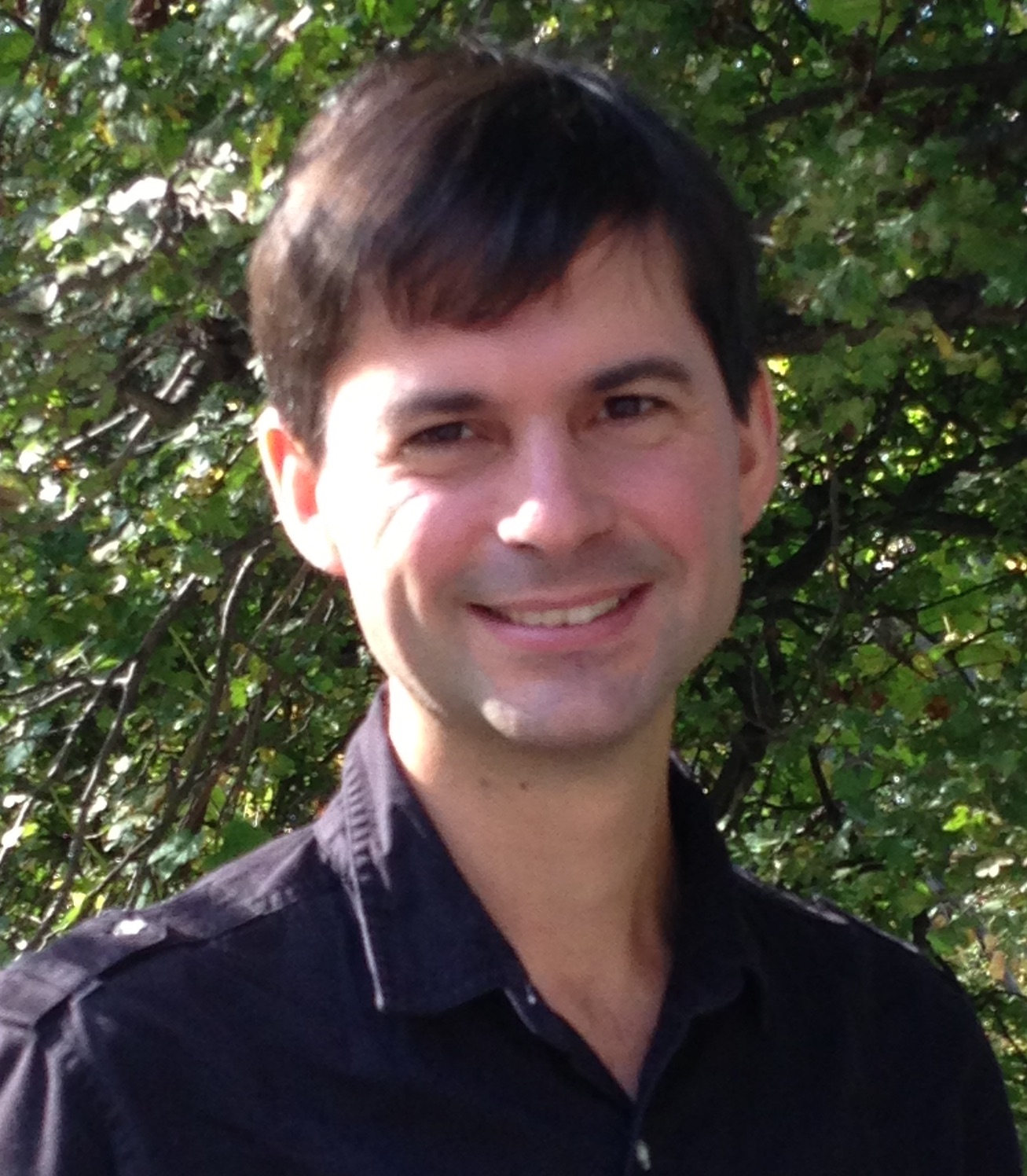 Ciriacy-Wantrup Postdoctoral Fellow
James received his PhD in Sustainable Development from Columbia University. He previously taught assorted seminars at MIT's Experimental Study Group and electrical engineering at Franklin W. Olin College of Engineering. Until recently, he worked as a software developer, working with over a dozen companies on signal processing, social networks, and artificial intelligence. He hopes to use new technologies to help communities act on modeling insights to mitigate climate change, promote social justice, and pursue ecocentric world changing.
Go to James Rising's page