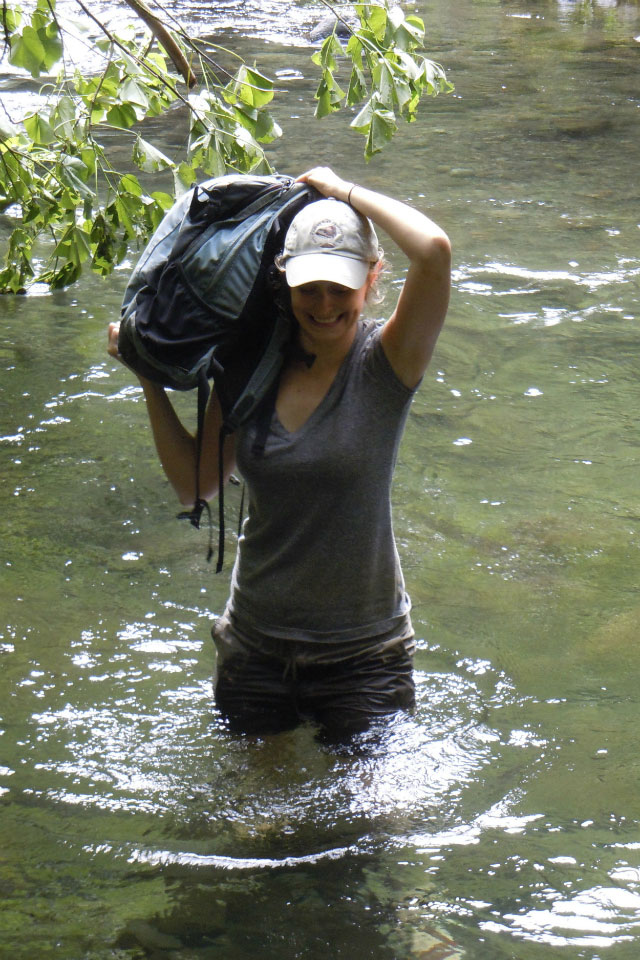 MS, PhD
Erica's niche is fire, particularly in the ecologically sensitive region of French Polynesia. She has already been trained as a physicist, but her curiosity draws her to ecology. ERG has become a unique place for Erica to explore her aspirations in the biological sciences alongside those who have successfully trekked through similar transitions. Read in her own words how Erica has fine-tuned her fascinations while at ERG.
Go to Erica Newman's page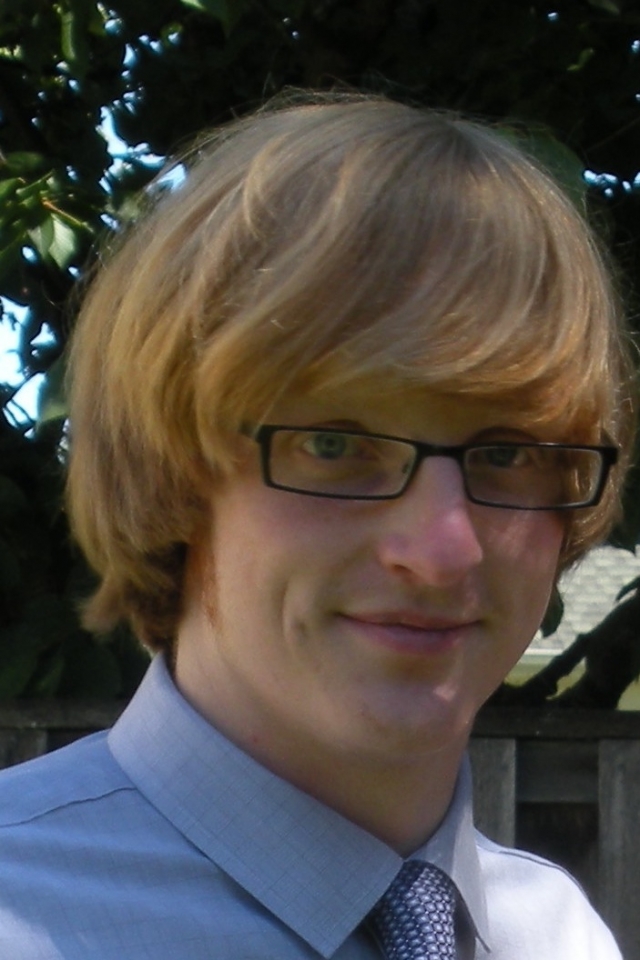 PhD
Scenarios for Deep Carbon Emission Reductions from Electricity by 2050 in Western North America Using the SWITCH Electric Power Sector Planning Model (PhD '14) Jimmy Nelson is a graduating Ph.D. ... Continue Reading »
Go to James Nelson's page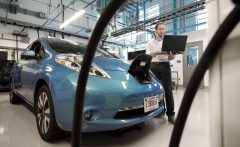 ERG PhD Student Szinai and Alumnus Gopal Link Grid Costs to Electric Vehicle Charge Management
March 9, 2020
ERG PhD student Julia Szinai, ERG Alumnus Anand Gopal, and two other co-authors from Lawrence Berkeley National Lab have recently published a collaborative research paper on ScienceDirect.
Go to post
MA
Resource Endowments of the San Francisco Bay Region Prior to European Settlement: Baseline Data, Interpretation, and Observations Relevant to the Potential for Environmental Restoration (80 MA)
Go to John Berger's page