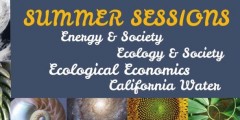 ERG Summer Courses Available
February 28, 2016
ERG is offering four of its most popular courses this summer! Enroll Today!
Go to post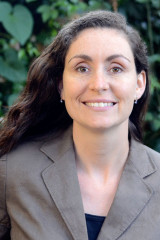 Zoë Chafe leads new WHO Report
March 12, 2015
"We wanted to help policymakers and members of the general public understand that household heating with biomass is a complicated issue," says ERG PhD candidate Zoë Chafe.
Go to post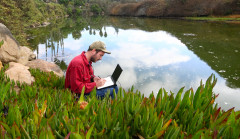 ERG students win United Nations award
November 13, 2013
Jalel Sager (PhD candidate) and Austin Cappon (Minor) head to Nairobi, Kenya to pick up UN prize for a sustainable energy development project in Vietnam.
Go to post