JESSICA GODDARD – Measuring water affordability as a human right–insights from California
February 12, 2020 @ 4:00 pm

-

5:30 pm

PST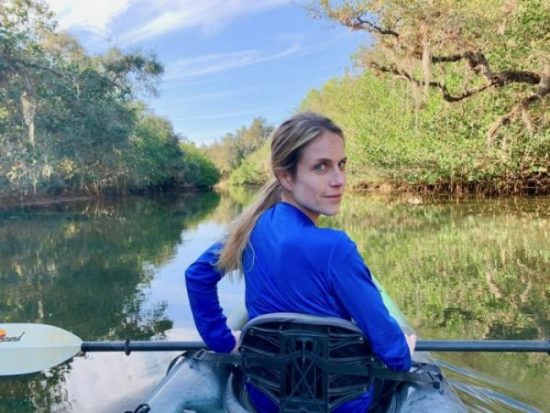 THE ENERGY AND RESOURCES GROUP SPRING 2020 COLLOQUIUM SERIES PRESENTS: SPEAKER: JESSICA GODDARD DATE: Wednesday, February 12, 2020 TIME: 4:00-5:30pm PLACE: 126 Barrows TITLE: Measuring water affordability as a human right–insights from California DESCRIPTION: In the U.S., the large-scale water infrastructure that radicalized safe drinking water access in the early 20th century is now beyond its design lifetime, compromising water quality and increasing costs. Safe drinking water is essential to our ability to thrive, but historically, efforts to ensure that households can afford drinking water have been limited. California's human right to water legislation (2012) demands safe and affordable water for all. My PhD work develops quantifiable measures to support the realization of affordable drinking water provision in California water systems. Indicators play a key role in holding governments accountable, structuring investigations into the progressive realization of rights, monitoring trends over time, and directing financial resources. I offer insight into the opportunities and risks of measuring a concept that is difficult to define, while advancing our understanding of water affordability in California as part of the state's first human right to water monitoring project. SPEAKER:
Jess recently completed her PhD at the Energy & Resources Group at UC Berkeley, where she co-developed metrics for water affordability in the state's first human right to water tracking tool 
with CalEPA's Office of Environmental Health Hazard Assessment. Her research interests include water access and environmental justice, environmental health, and ecological economics. Jess currently oversees research as Chief Science Officer of SimpleWater, a Berkeley-based environmental testing start-up. She is also developing a creative writing practice and co-founding a research network for sustainable, resilient, and just futures with colleagues in Sweden. Jess holds an M.S. in Environmental Engineering, an M.S. in ERG, and a B.A. in English Literature from UC Berkeley.