NIKLAS LOLLO – Turned Inside Out: The Rise of Private, Networked, Data-Centric Governance
September 30, 2020 @ 5:00 pm

-

5:30 pm

PDT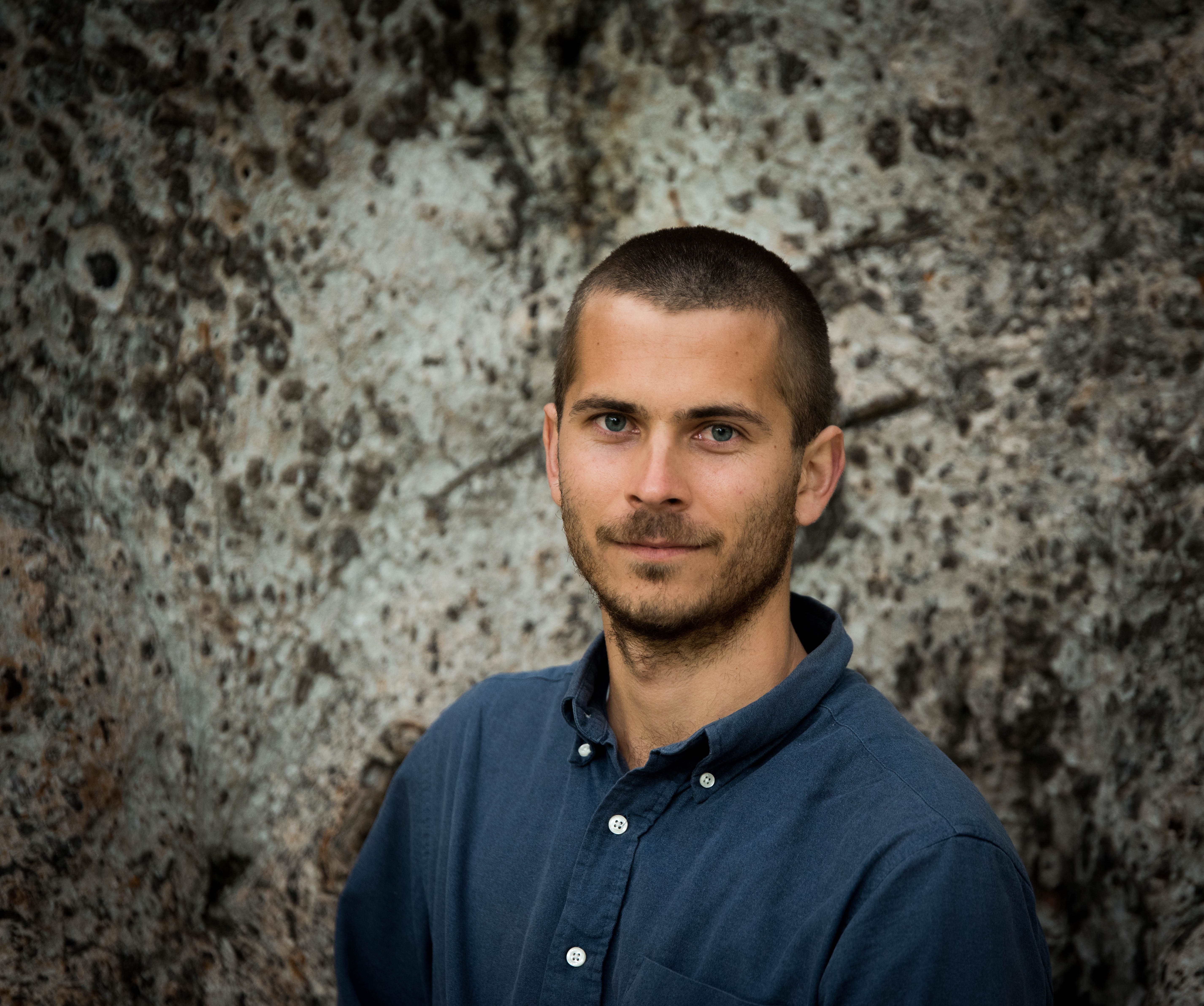 THE ENERGY AND RESOURCES GROUP PRESENTS:
TITLE:
Turned Inside Out: The Rise of Private, Networked, Data-Centric Governance
SPEAKER:
Niklas Lollo
LIVE Q&A DATE:
September 30, 2020
LISTEN AHEAD:
Pre-recorded audio presentation
LIVE Q&A TIME:
5:00-5:30 PM
LOCATION:
Zoom
MEETING ID: 
998 9113 8805
PASSCODE: 
363262
DESCRIPTION:
The pursuit of more sustainable consumption and production of consumer goods has taken an inside-out turn. Instead of external stakeholders devising carrot-and-stick methods of influence, industry players like brands, retailers, and platforms are increasingly finding value in sustainability governance. Able to collect data streams inaccessible to stakeholders, with the market power to implement rapid changes transnationally, and guided by a vision of Industry 4.0, there has been renewed hope in private solutions to public issues. Using interdisciplinary methods and novel empirical research, I describe and assess the emerging phenomenon of private, networked, data-centric governance.
BIOGRAPHY:
Niklas Lollo received his PhD from the Energy & Resources Group at UC Berkeley. He is now Principal Data Scientist at Higg Co, working to improve the development and implementation of sustainability analytics in industry. Niklas' doctoral thesis examined data-centric schemes for sustainable production and consumption of consumer goods. His published work can be found in Annual Review of Environment and Resources, PLOS One, and Nature: Scientific Data. A most recent report was featured in EcoTextile News, Just Style, and Sourcing Journal, among other outlets. He also holds an MS and BA from UC Berkeley.