LINDA RUDOLPH – Climate Change, Health and Equity
January 23, 2019 @ 4:00 pm

-

5:30 pm

PST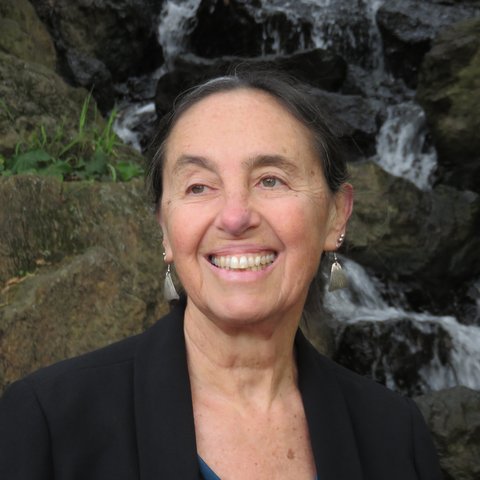 THE ENERGY AND RESOURCES GROUP SPRING 2019 

COLLOQUIUM

 SERIES PRESENTS:
SPEAKER:
Linda Rudolph
Director of the Center for Climate Change and Health, 
DATE: Wednesday, January 23, 2019
TIME: 4:00-5:30pm
PLACE: 126 Barrows
TITLE: Climate Change, Health and Equity
DESCRIPTION: Climate change is a global health emergency. It is impacting the health of California communities today, and is the "greatest public health challenge of the 21st century." Climate change exacerbates health inequities, disproportionately harming the most vulnerable. State climate policies and investments can serve to redress these inequities.  Climate actions in the energy, transportation, land use, housing, agricultural, and other sectors have demonstrable and significant health benefits. With the right policies and investments today, we have the opportunity to realize our vision of healthy people in healthy places on a healthy planet.
BIO: Dr. Linda Rudolph is the Director of the Center for Climate Change, Health and Equity at the Public Health Institute. She has hosted the US Climate and Health Alliance and is on the Board of the Global Climate and Health Alliance. Previously, Linda served as Deputy Director for Chronic Disease Prevention and Health Promotion in the California Department of Public Health, Health Officer and Public Health Director for the City of Berkeley, and Chief Medical Officer for Medi-Cal Managed Care. She earned an MD from the University of California, San Francisco, and an MPH and BA from UC Berkeley.