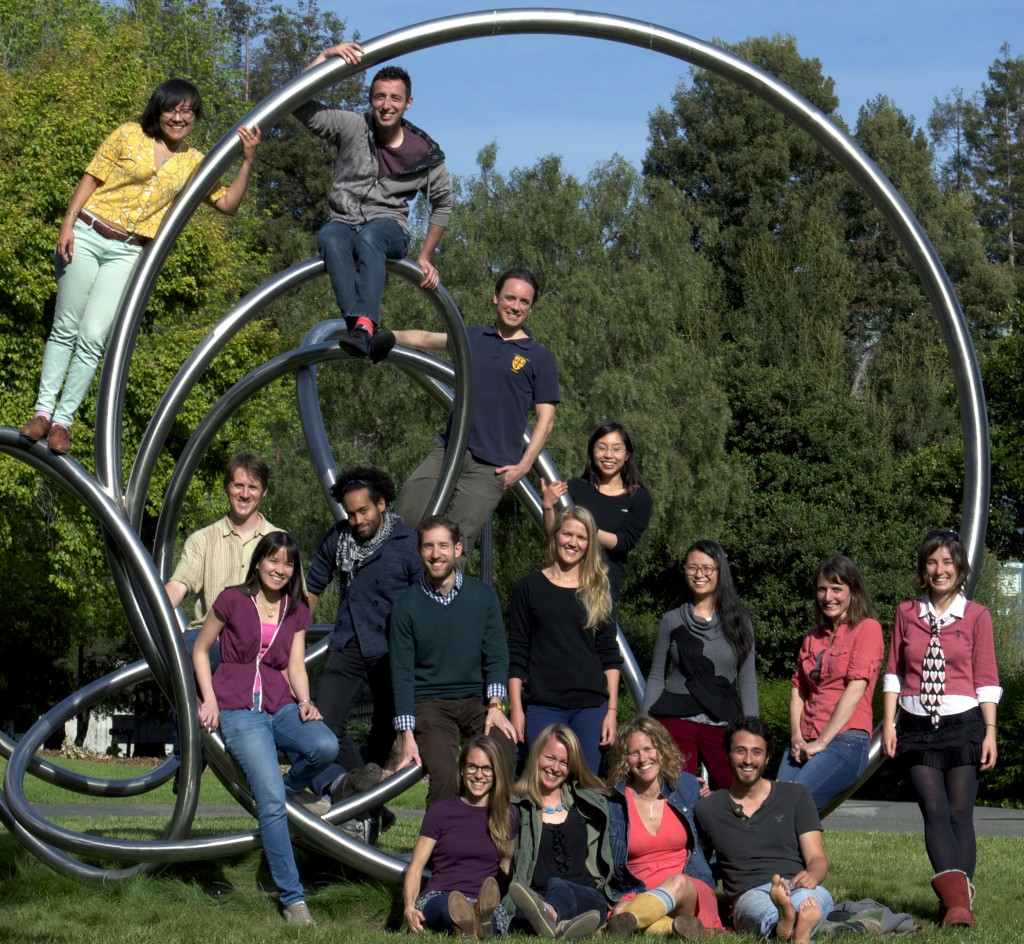 Congratulations ERG cohort of 2012
COMMENCEMENT SPEAKER
Astrid Scholz (PhD'01)
President, Ecotrust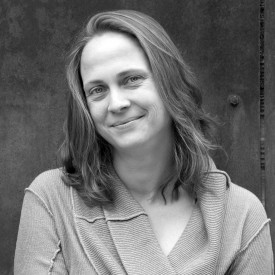 From Portland Business Journal:
"Brilliant doesn't even begin to described Astrid Scholz," said Susan Hammer. "She is about the smartest person I've ever met and she inspires and motivates everyone around her."
"When Astrid Scholz speaks, you know you are living in the 21st Century," said Hanna Andersson founder Gun Denhart. "She is a savvy visionary who is changing the way we communicate and think about the world."
"In a remarkably short time Astrid has demonstrated unusual capacity as president of Ecotrust to articulate a focused vision for the organization and lead a creative team of high energy members to implement it," adds Ron Grzywinski, the cofounder of ShoreBank.