ERG Colloquium: David Anthoff
September 24, 2014 @ 4:00 pm

-

5:30 pm

PST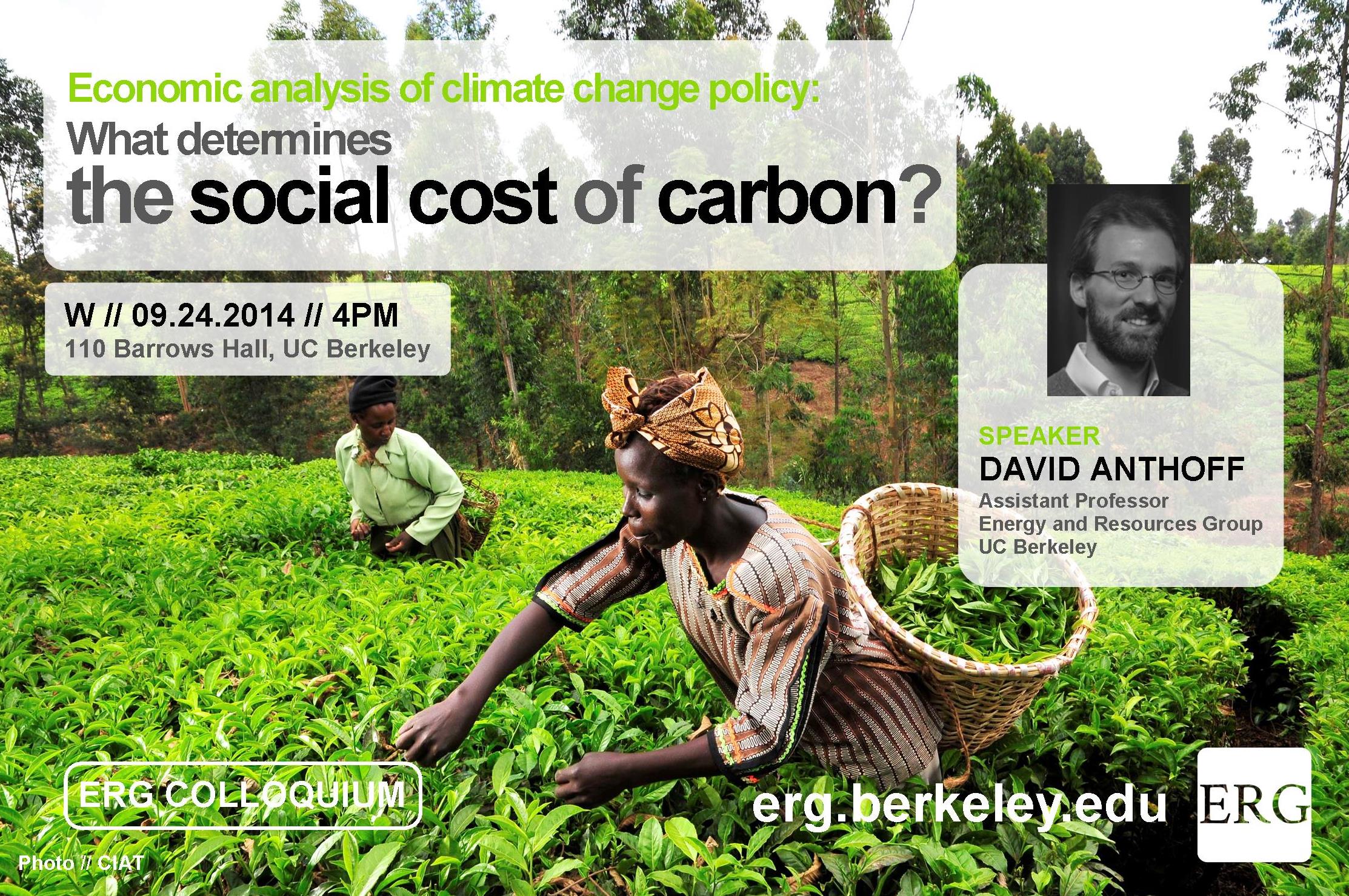 Energy and Resources Group Fall 2014 Col­lo­quium Series (ER295)
TITLE Economic analysis of climate change policy: What determines the social cost of carbon?
SPEAKER David Anthoff Assistant Professor Energy and Resources Group UC Berkeley
The Social Cost of Carbon (SCC) has emerged as one of the key metrics in the climate policy debate. I will introduce the concept, survey its use in policy design and identify the main determinates of different quantitative estimates of the SCC. While the SCC is now firmly embedded in the regulatory process, a large number of theoretical and empirical issues related to the estimation and use of the SCC remain unresolved. Of these I will discuss a few in detail: first, how can questions of distributional equity be integrated in SCC estimates? Second, what are current approaches to account for uncertainty in estimates of the SCC? And finally, how can we improve the process that is used to integrated new scientific insights into the numerical models that estimate the SCC?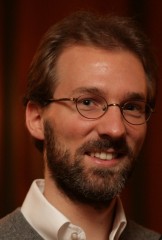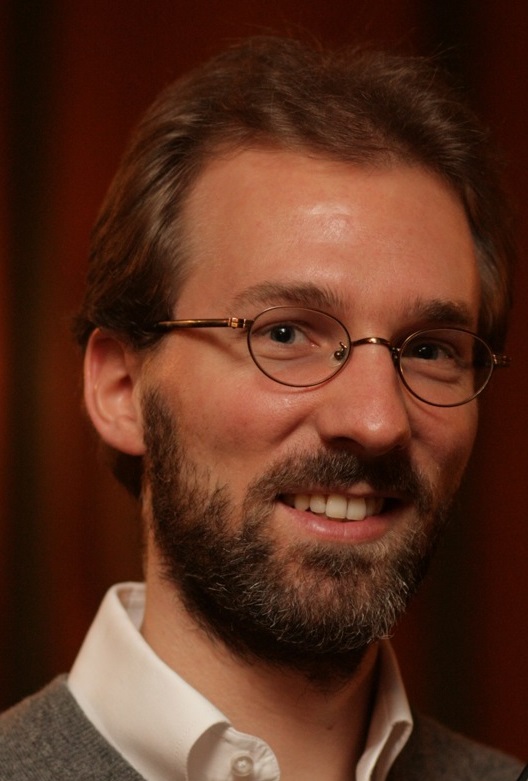 David Anthoff is an envi­ron­men­tal econ­o­mist who stud­ies cli­mate change and envi­ron­men­tal pol­icy. He co-develops the inte­grated assess­ment model FUND that is used widely in aca­d­e­mic research and in pol­icy analy­sis. His research has appeared in the Jour­nal of Envi­ron­men­tal Eco­nom­ics and Man­age­ment, Envi­ron­men­tal and Resource Eco­nom­ics, the Oxford Review of Eco­nomic Pol­icy and other aca­d­e­mic jour­nals. He con­tributed a back­ground research paper to the Stern Review and has advised numer­ous orga­ni­za­tions (includ­ing US EPA and the Cana­dian National Round Table on the Envi­ron­ment and the Econ­omy) on the eco­nom­ics of cli­mate change.
He is an assis­tant pro­fes­sor in the Energy and Resources Group at the Uni­ver­sity of Cal­i­for­nia, Berke­ley. Pre­vi­ously he was an assis­tant pro­fes­sor in the School of Nat­ural Resources and Envi­ron­ment at the Uni­ver­sity of Michi­gan, a post­doc at the Uni­ver­sity of Cal­i­for­nia, Berke­ley and a post­doc at the Eco­nomic and Social Research Insti­tute in Ire­land. He also was a vis­it­ing research fel­low at the Smith School of Enter­prise and the Envi­ron­ment, Uni­ver­sity of Oxford. He holds a PhD (Dr. rer. pol.) in eco­nom­ics from the Uni­ver­sity of Ham­burg (Ger­many) and the Inter­na­tional Max Planck Research School on Earth Sys­tem Mod­el­ling, a MSc in Envi­ron­men­tal Change and Man­age­ment from the Uni­ver­sity of Oxford (UK) and a M.Phil. in phi­los­o­phy, logic and the­ory of sci­ence from Ludwig-Maximilians-Universität München (Germany).