CLAIRE SNELL-ROOD – Unequal Places and Health: Why Does Culture Matter?
October 4, 2017 @ 4:00 pm

-

5:15 pm

PDT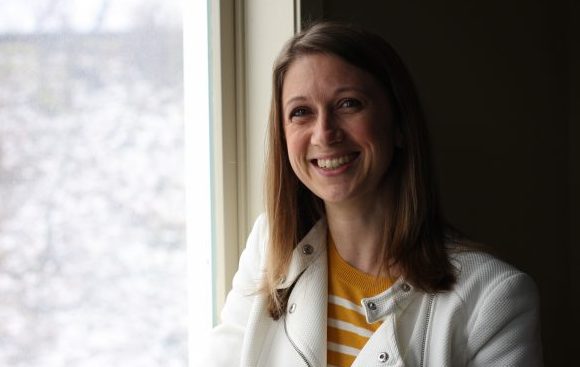 SPEAKER: Claire Snell-Rood, PhD Assistant Professor Health and Social Behavior UC Berkeley School of Public Health DATE: Wednesday, October 4, 2017 TIME: 4:00-5:15pm PLACE: 126 Barrows TITLE: Unequal Places and Health: Why Does Culture Matter? DESCRIPTION: Environmental justice advocacy and research has drawn critical attention to how unequal physical and social environments have lead to health disparities. Less attention has been brought to bear on why the symbolic, social, and cultural meanings of unequal environments make a difference for health. Drawing on concepts from medical anthropology, Claire Snell-Rood describes two case studies: one on how women in Indian slums understand and redefine their challenging environment; the second on how depression in central Appalachia is normalized as a response to living in a depressed area. In both, Snell-Rood raises questions about community-based and policy-oriented health research can address culturally variable concepts of the environment and incorporate participant perspectives into their design and analysis. BIO: Claire Snell-Rood is a medical anthropologist focused on understanding the social-cultural factors influencing women's mental health and health behaviors in underserved settings, and utilizing this knowledge to improve the effectiveness of interventions in order to reduce health disparities.