Big Give 2019
March 13, 2019 @ 9:00 pm

-

March 14, 2019 @ 9:00 pm

PDT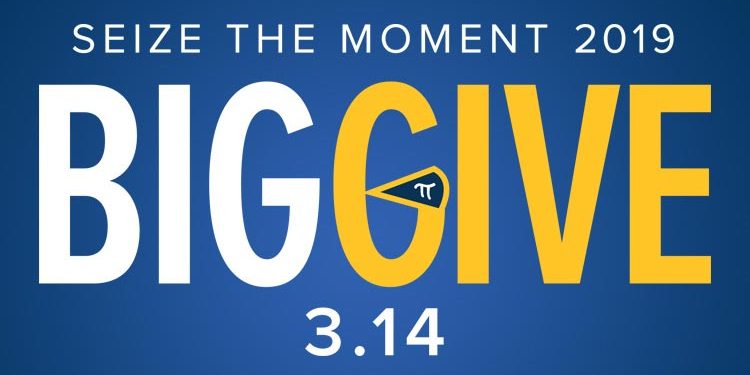 The UC Berkeley experience is made up of a million little moments, and Big Give — our annual fundraising blitz — is one of them. In 2019, the big event falls on Thursday, March 14. That's Pi Day, too — 3.14 — so
this year we're asking you to think about how your Berkeley moments are pieces of a pie
, part of the Cal community as a whole.
Come back March 14
to join thousands of alumni, students, parents, faculty, staff, and friends in seizing the moment to impact UC Berkeley for years to come.
Below is a list of possible side effects that buy soma online may be caused by elements in Soma Capsule / Soma Capsule. This list is not definitive. These side effects have been reported before, but are not always fixed when using this medicine. Some of the side effects listed may occur very rarely, but are incredibly severe. If you notice any side effects, contact your doctor immediately. Especially if side effects are observed over a long period of time.
Click here to donate directly to ERG.