Renewable Dis-integration?
ERG associate professor Duncan Callaway co-authored this post with ARE associate professor Meredith Fowlie for the Energy Institute at Haas blog on grid dis-integration and the potential economic effects of grid defection.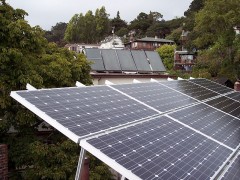 Energy and Resource Group research finds that well-placed PV is yielding big savings on PG&E's distribution grid
ERG Professor Duncan Callaway and and ERG student Michael Cohen's (MS '12) release report on Economic Effects of Distributed PV Generation on California's Distribution System.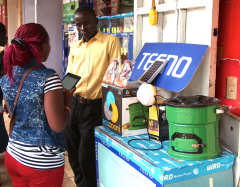 A unique moment in history for "sustainable energy for all"
ERG team study showing how off-grid power can improve equality in energy access published in Nature Climate Change. Interview with lead author Peter Alstone.