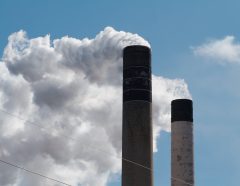 What Environmental Policy Options Does the U.S. Have in 2018?
In a Knowledge @ Wharton public policy podcast, Dan Kammen joins Eric Orts, legal studies and business ethics professor, and director of the school's Initiative for Global Environmental Leadership. Kammen and Orts discuss the implications of environmental policy decisions made in 2017, and consider sustainability options for businesses as well as federal and state governments in the […]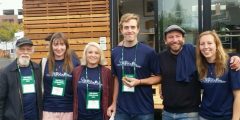 ERG-led THIMBY Wins Categories in Tiny House Competition
The Tiny House in My Backyard (THIMBY) team won several categories in the 2016 Sacramento Municipal District Tiny House Competition.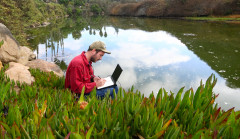 ERG students win United Nations award
Jalel Sager (PhD candidate) and Austin Cappon (Minor) head to Nairobi, Kenya to pick up UN prize for a sustainable energy development project in Vietnam.