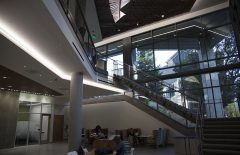 UC Wins Excellence in Green Power Use Award from EPA
Last week, the U.S. Environmental Protection Agency awarded the University of California system with the Excellence in Green Power Use Award for its investments in renewable energy, and continued progress toward reaching net-zero greenhouse gas emissions by 2025. The EPA aims to recognize organizations that "both exceed the minimum benchmark requirements for green power usage and […]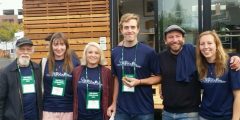 ERG-led THIMBY Wins Categories in Tiny House Competition
The Tiny House in My Backyard (THIMBY) team won several categories in the 2016 Sacramento Municipal District Tiny House Competition.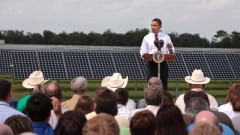 but scientists say the work's just begun. Obama's Clean Power Plan is finally out
ERG Professor Daniel Kammen was featured in two magazine publications regarding Obama's Clean Power Plan and the impacts it might have on the U.S. population.