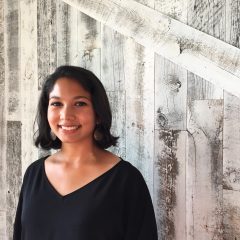 What Does Development Mean for the Stateless?
For over one million Rohingya refugees living in Cox's Bazar in Bangladesh, water and sanitation, health, and shelter are crucial issues. ERG PhD student Samira Siddique examines the importance of access to sustainable energy as well, which is often neglected in emergency situations like the Rohingya crisis. "Historically, there has not been a systematic approach […]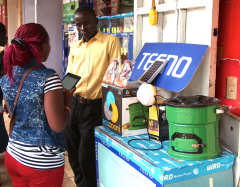 A unique moment in history for "sustainable energy for all"
ERG team study showing how off-grid power can improve equality in energy access published in Nature Climate Change. Interview with lead author Peter Alstone.