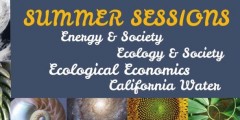 ERG Summer Courses Available
ERG is offering four of its most popular courses this summer! Enroll Today!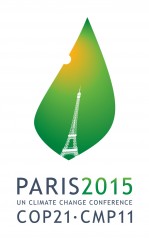 ERG at the Paris Climate Talks
The 2015 United Nations Climate Change Conference in Paris has begun and will continue until December 11th. Energy and Resources Group faculty, students and alumni will be playing an active role at the conference and the many peripheral activities.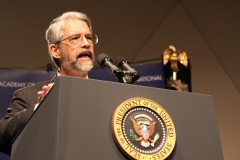 Holdren Sets New Course for US Energy
President Obama's top science advisor and ERG Co-founder, John Holdren, is confident that America's next energy plan "will make a difference."