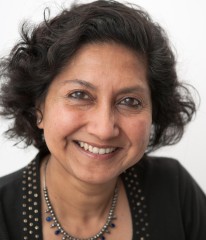 Isha Ray Recognized as a Trailblazer for Her Impact on Developing Economies
"Gamechangers. Engineers. Innovators. Researchers. Entrepreneurs. These are just a few of the words that describe the outstanding women of the Blum Center ecosystem. In honor of National Women's History month, the Blum Center recognizes the outstanding work, achievements, and global impacts of these trailblazing women." This month, ERG Professor Isha Ray was recognized as a […]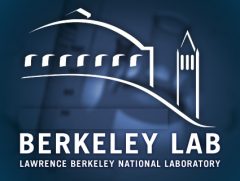 ERG Alumni: Leaders at Lawrence Berkeley National Laboratory
Two articles on the Lawrence Berkeley National Laboratory website featured the current work of ERG alumni Ryan Wiser (M.S. '96, Ph.D. '02) and Andrew Jones (M.S. '07, Ph.D. '12).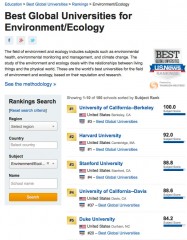 UC Berkeley Ranks 1st in the World for Environment
Subject-specific rankings from US New & World Report are based on academic research performance in those subjects.