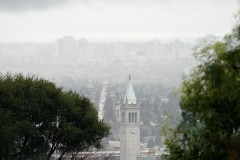 Kammen: UC Divestment is a "no-brainer"
UC faculty, alumni and student activists say it's time to take divestment seriously. Professor Kammen gives insight into why in the East Bay Express.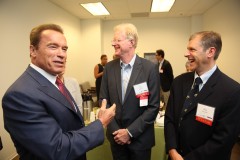 Brown Schwarzenegger
Kammen speaks at Schwarzenegger's climate pep rally where both parties agree that it's time to fight the dark side.