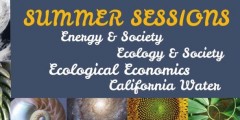 ERG Summer Courses Available
ERG is offering four of its most popular courses this summer! Enroll Today!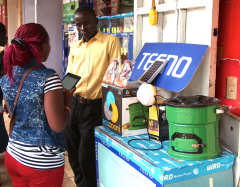 A unique moment in history for "sustainable energy for all"
ERG team study showing how off-grid power can improve equality in energy access published in Nature Climate Change. Interview with lead author Peter Alstone.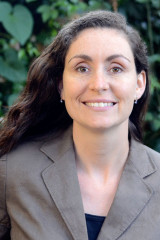 Zoë Chafe leads new WHO Report
"We wanted to help policymakers and members of the general public understand that household heating with biomass is a complicated issue," says ERG PhD candidate Zoë Chafe.