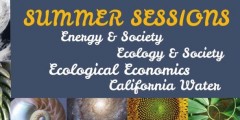 ERG Summer Courses Available
ERG is offering four of its most popular courses this summer! Enroll Today!
BOOK: Applying Anthropology and Physics to Sustainability
New book by Dove and Kammen released this week.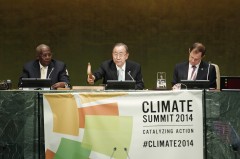 RAEL at UN Climate Summit
SWITCH model selected as a "Project to Watch" by the UN's Big Data Climate Challenge.