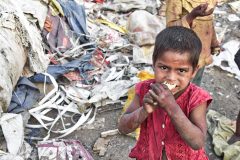 Food Security Why Climate Change
Last month, the Nanaimo and Area Land Trust co-hosted a world-class symposium on water stewardship in a changing climate. Canadian water expert and professor Bob Sandford spoke about "The Hard Work of Hope," the title of his recent book, and the grim outlook of global climate issues, from the water cycle to temperature rise. Also […]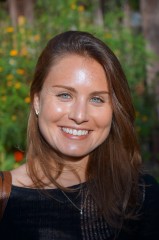 One grad student's story: from English lit to global climate talks
ERG grad student Valeri Vasquez will be at the COP21, acting as a counselor to the co-chair of the United Nations climate negotiations, Daniel Reifsnyder. She has been advising on the mediation and negotiations among the 195 national parties to the U.N. Framework Convention on Climate Change.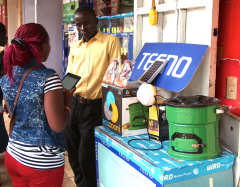 A unique moment in history for "sustainable energy for all"
ERG team study showing how off-grid power can improve equality in energy access published in Nature Climate Change. Interview with lead author Peter Alstone.