Farbes ERG Alums Williams
A recently published study lead by ERG adjunct professor Margaret Torn found that "reaching zero net emissions of carbon dioxide from energy and industry by 2050 can be accomplished by rebuilding U.S. energy infrastructure to run primarily on renewable energy, at a net cost of about $1 per person per day." This study was featured in several news sources, including the Berkeley Lab, Daily Californian, Pv Magazine, and Clean Technica. "The decarbonization of the U.S. energy system is fundamentally an infrastructure transformation," Torn states in the Berkeley Lab article. "It means that by 2050 we need to build many gigawatts of wind and solar power plants, new transmission lines, a fleet of electric cars and light trucks, millions of heat pumps to replace conventional furnaces and water heaters, and more energy-efficient buildings – while continuing to research and innovate new technologies."
ERG Professor Kammen: We're Placing Far too much Hope in Pulling Carbon Dioxide Out of the Air
ERG professor Dan Kammen commented for the Washington Post on the uncertainty of negative emissions as a viable fix for the planet's warming.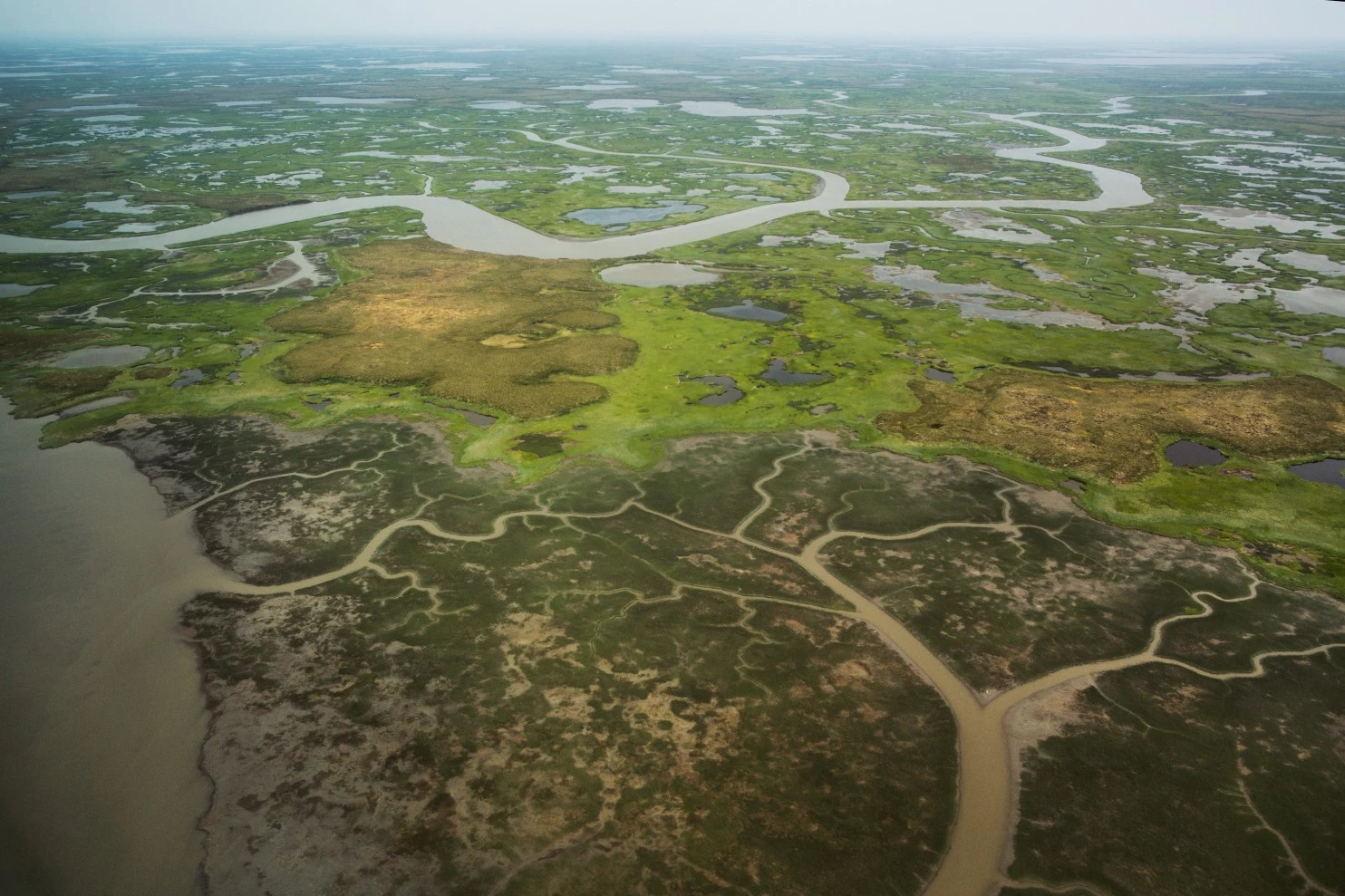 The magic number: Holding warming under 2°C is the goal. It may already be too late.
Dan Kammen comments for the Washington Past on negative emission technology as a key to keep warming to two degrees, without major emissions cuts before the year 2020.