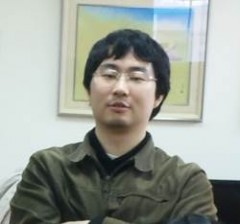 Kaito Umemura
Kaito's research focuses on the dynamics of stochastic variables and probability distribution functions, which describe the behavior of macroscopic environments, such as ecological systems, climate systems and human social systems.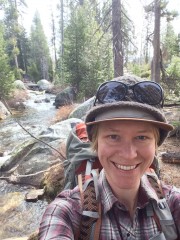 Adrienne Marshall
Adrienne works on climate change adaptation and mitigation in the public and private forests and wild lands of California. She is interested in understanding how the natural resources in these areas, particularly water, are affected by climate change. How can we manage our forests and wild lands in order to reduce both the magnitude of […]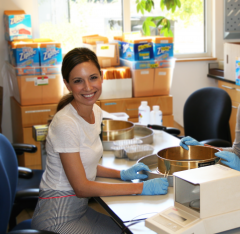 Rebecca R. Hernandez
Rebecca's work examines processes where human and natural systems interact and those that elucidate the functioning of the Earth system. Her research quantifies and informs a broad range of topics from global environmental change to renewable energy systems.