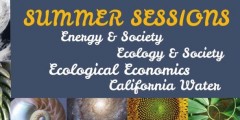 ERG Summer Courses Available
ERG is offering four of its most popular courses this summer! Enroll Today!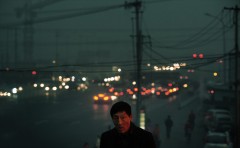 Anthoff & Team in Science on Social Cost of Carbon Pizer
Which way forward for the social cost of carbon? Environmental economists explain next steps in Science Magazine.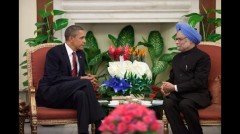 Professor Ray & Team Selected for 2014 Obama-Singh Award
The Berkeley team will work with faculty from IIT Bombay on a 3-year effort titled the Sustainable Indian Water Infrastructure Project (SIWIP): A Systems Approach.