News & Events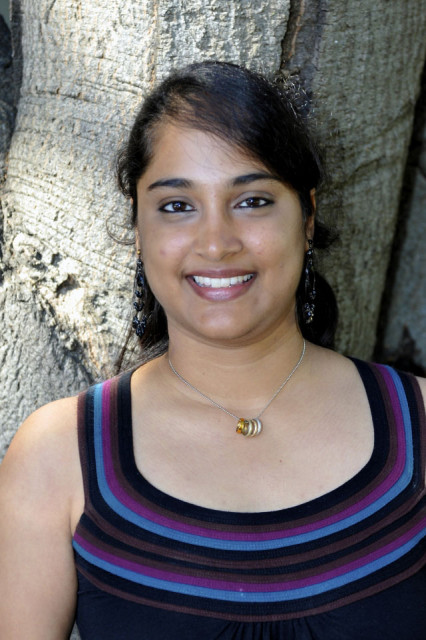 ERG grad­u­ate stu­dent, Kripa Akila Jagan­nathan, was selected for a fel­low­ship spon­sored by the UC Global Food Ini­tia­tive Pro­gram. She is a sec­ond year UC GFI fellow.
"She will be work­ing with Andrew Jones in the Earth and Envi­ron­men­tal Sci­ences Area to inves­ti­gate whether cli­mate mod­els with good skills in pre­dict­ing global met­rics (such as global aver­age tem­per­a­ture) are also good pre­dic­tors of spe­cific met­rics of local cli­mate that are rel­e­vant to fruit and nut farm­ers in Cal­i­for­nia, such as chill hours."
Read more about the fel­low­ship here!
Image from studylifeusa​.blogspot​.com