News & Events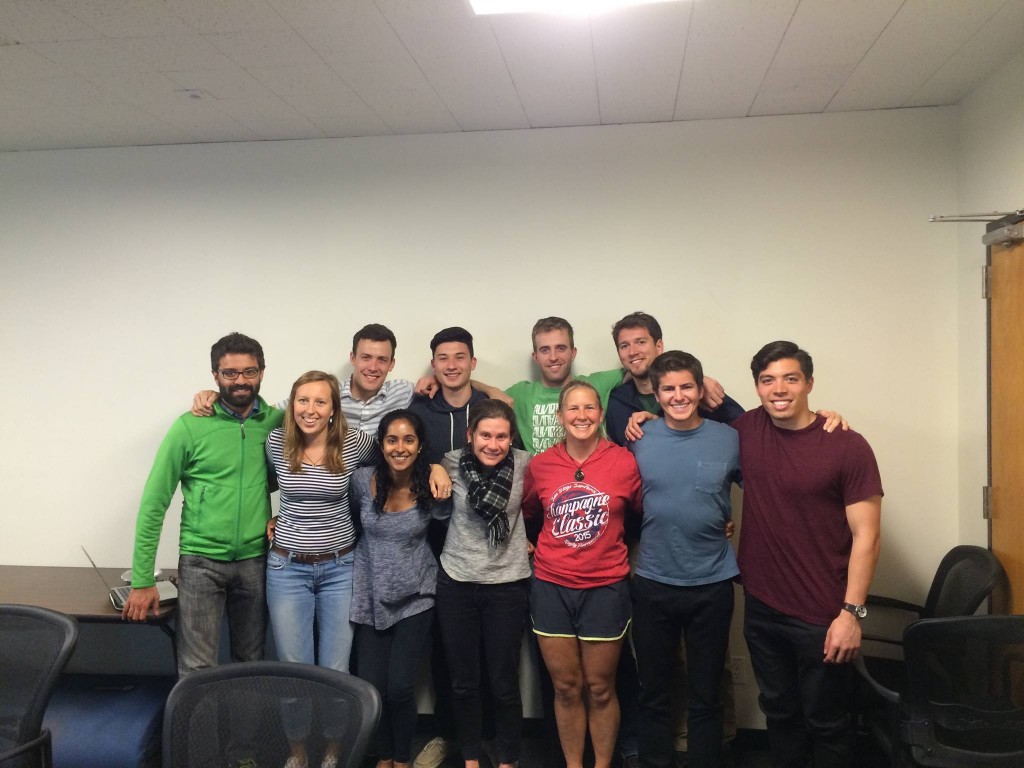 ERG grad­u­ate stu­dent, Ian Bol­liger, shares about tiny house project in Cal­i­for­nia Mag­a­zine:
"It's designed to address some of the issues facil­i­tated with build­ing such a large cam­pus in a city with a lot of low income res­i­dents who are rent bur­dened," says Ian Bol­liger, a UC Berke­ley Energy and Resources Group Ph.D. stu­dent lead­ing the tiny house team that dubbed its project Tiny House in My Back­yard, or THIMBY. "Dis­place­ment is a big issue where you bring in tens of thou­sands of peo­ple in this cam­pus, so we're look­ing (to cre­ate) hous­ing that will be mobile and affordable."
Other ERG grad­u­ate stu­dents involved in the project include Emily Woods, Laney Sieg­ner, Imran Sheikh, and Valeri Vasquez.
For more infor­ma­tion on THIMBY, go to their web­site here.
For the com­plete arti­cle, go to Cal­i­for­nia Mag­a­zine here.
[Photo: THIMBY]