Summer Sessions: CALIFORNIA WATER
July 5, 2016 @ 9:30 am

-

August 12, 2016 @ 12:00 pm

PDT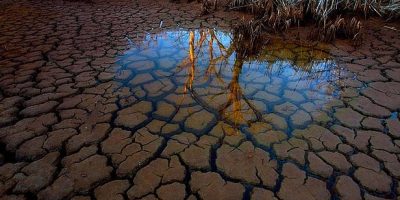 For the first time, the Energy and Resources Group is offering four of its most popular courses during Summer Sessions, and registration is now open to the public and UC Berkeley students.
Register today!
COURSE
: Energy and Resources Group 190
COURSE TITLE:
Seminar in Energy and Resources Issues: "California Water"
LOCATION:
Tuesday, Wednesday and Thursday, 9:30-12:00pm, 138 Morgan Hall
INSTRUCTOR:
Fulton, J
CCN:
24809
CREDITS:
3
SESSION DATES:
07/05-08/12/16 "California Water" – Northern California has a relative abundance of water while the most productive agriculture and largest cities are located in the south. For six decades, California has debated how to best move water from North to South while balancing water reliability for users with protecting the environment, economy, and culture of the Sacramento – San Joaquin Delta. This course covers the history of California water development and environmental transformation and focuses on the science, economics, and politics underlying current water debates, especially around the future of the Delta.