ERG Colloquium: Ana Mileva
April 2, 2014 @ 4:00 pm

-

5:30 pm

PST
Energy and Resources Group Spring 2014 Col­lo­quium Series (ER295)
TITLE:
Greenhouse Gas Emission Reductions, System Flexibility Requirements, and Drivers of Storage Deployment in the Western North American Power System through 2050
SPEAKER:
Ana Mileva
Ph.D. Candidate Energy and Resources Group UC Berkeley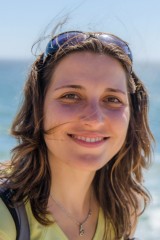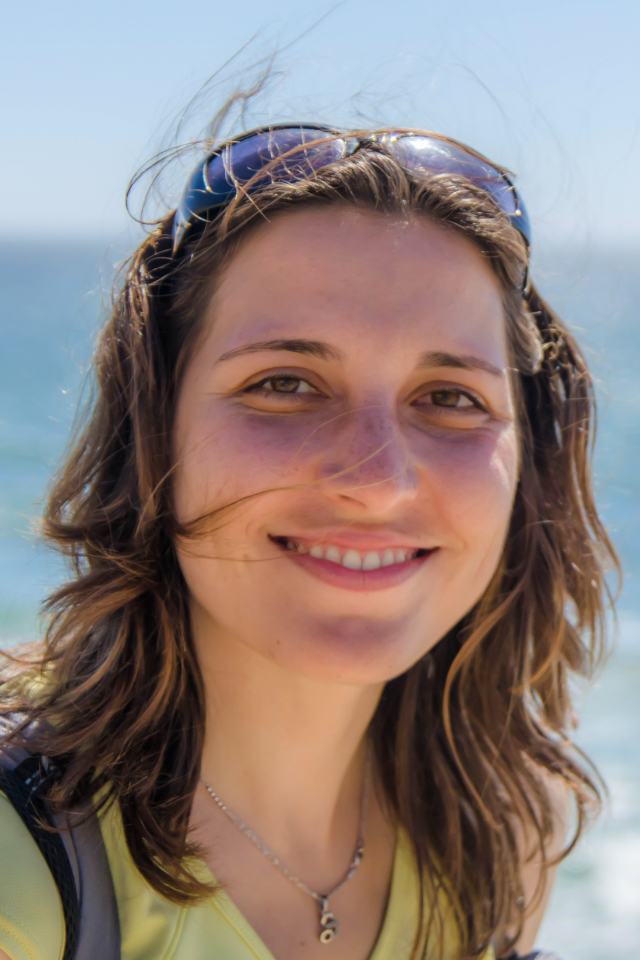 Meeting climate change mitigation targets will require deep reductions in carbon emissions from the electricity sector. Recent deployment trends suggest that renewable wind and solar technologies will make a contribution to power grid decarbonization. A main challenge for these resources is that their output is variable and uncertain, and, as such, less flexible than conventional generation, posing new challenges to system operations and planning. In this talk, I will explore scenarios in which the electric power system of western North America reduces emissions to 85 percent below 1990 levels by 2050. I will focus on the system's flexibility requirements as emissions are reduced over time and on the role that storage technologies can play in integrating large levels of wind and solar into the grid.
Ana Mileva is a PhD Candidate at the Energy and Resources Group at the University of California, Berkeley. Her research focuses on assessing the technical feasibility and costs of deeply decarbonized electricity systems and understanding how these costs can be minimized. Prior to graduate school, Ana worked as a journalist. Ana also holds a Master of Public Policy from Berkeley's Goldman School of Public Policy and has had wide-ranging project experience working in the government, non-profit, utility, and consulting sectors.