Summer Sessions: ENERGY & SOCIETY
June 20, 2016 @ 2:00 pm

-

August 12, 2016 @ 5:00 pm

PDT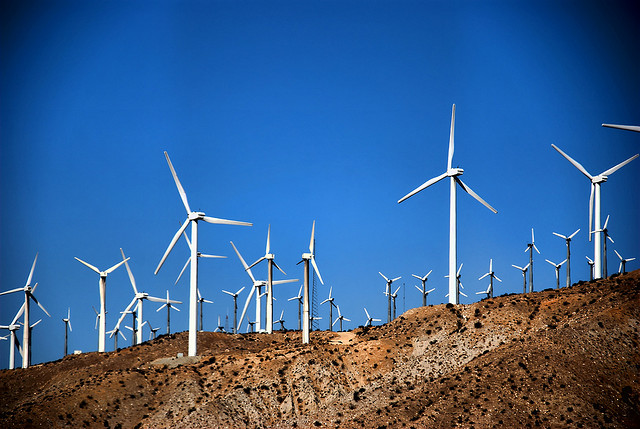 For the first time, the Energy and Resources Group is offering four of its most popular courses during Summer Sessions, and registration is now open to the public and UC Berkeley students.
Register today!
COURSE:
Energy and Resources Group C100/PUB POL C184 – 001
COURSE TITLE:
Energy and Society
LOCATION:
Monday and Wednesday, 2-5pm, 3111 Etcheverry
CCN:
24802
CREDITS:
4
SESSION DATES
: 6/20 – 8/12/16 This course is crosslisted with PUB POL C184 – 001. Course offers an overview of the global energy system, spanning basic principles like energy sources, conversions, thermodynamics of combustion, differences in energy use globally, forecasting, economics, environmental impacts, and policy. Course also offers a "deep dive" into lower-carbon energy technologies, including end-use efficiency, renewable sources (wind, solar, hydro, biomass, etc.), nuclear energy, hydrogen, batteries and electric vehicles, and carbon capture and sequestration.