CHARISMA ACEY – Rethinking Water and Energy in African Cities
September 7, 2016 @ 4:00 am

-

5:30 pm

PDT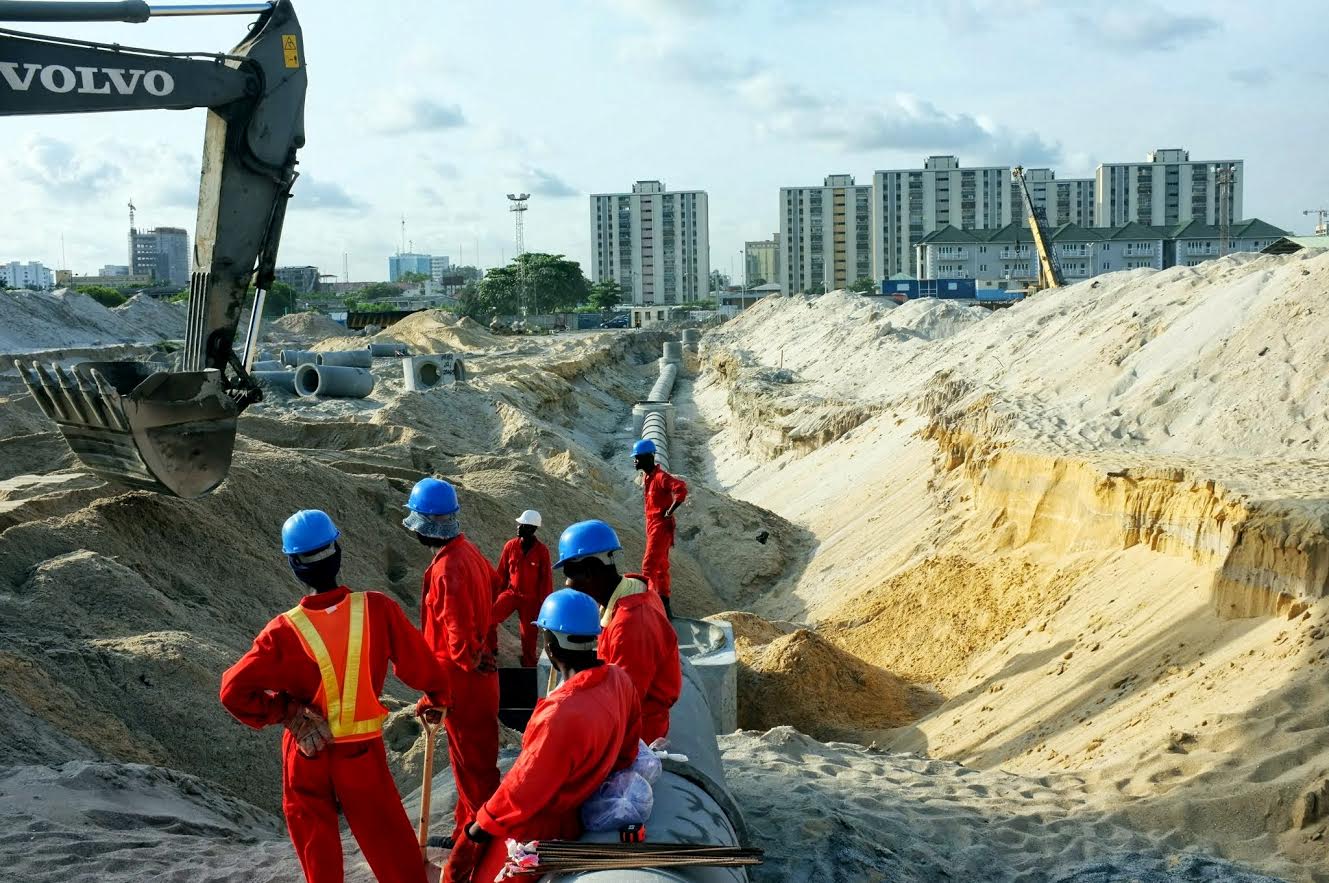 SPEAKER: Charisma Acey UC Berkeley CED DATE: Wednesday, September 7, 2016 TIME: 4:00 P.M. PLACE: 126 Barrows Hall TITLE: Rethinking Water and Energy in African Cities DESCRIPTION:
Despite decades of reforms, poverty and vulnerability continue to be associated with the absence of regular access to safe water and energy sources for hundreds of millions globally. In the water sector, reforms have focused on decentralization and privatization infrastructure in the name of improved efficiency and financial performance of centralized water supply systems. However, the logic of the big pipes in/pipes out approach to 
urban water management that has dominated since the 19th century cannot seem to address the problem of universal access to safe water in a world experiencing unprecedented levels and forms of urban agglomeration. In energy, the large-scale focus of the green jobs agenda in high-income countries obscures how small-scale technologies can be a transformative source of employment in developing economies. Debates about what constitutes a green job and their value leaves out the everyday practice of green livelihoods carried out by the urban poor across the African continent in unfavorable institutional contexts where nonrenewable fuel is subsidized and renewable energy inputs are heavily taxed. This talk considers the scope of the challenge in both sectors and discusses the potential for bottom-up approaches to water and energy provision that prioritize people and livelihoods. BIOGRAPHY: Charisma Acey is an Assistant Professor of City and Regional Planning at the University of California, Berkeley, where she teaches courses on sustainability, infrastructure planning, and the human right to water. Her research focuses on environmental governance, public participation and access to basic services in urban and peri-urban settlements. Recent and ongoing projects in Ghana, Nigeria and Uganda examines gender and access to water, sanitation and sustainable household scale alternative energy solutions, and using participatory GIS. In addition to her international work, she has led planning and research initiatives focused on sustainability, food systems and participatory neighborhood redevelopment in Ohio, Oregon and California. Professor Acey earned both her Ph.D. in Urban Planning and Master of Public Policy degrees from the Luskin School of Public Affairs at the University of California, Los Angeles.